One Media® presents
Randomusic
by
Keith Stewart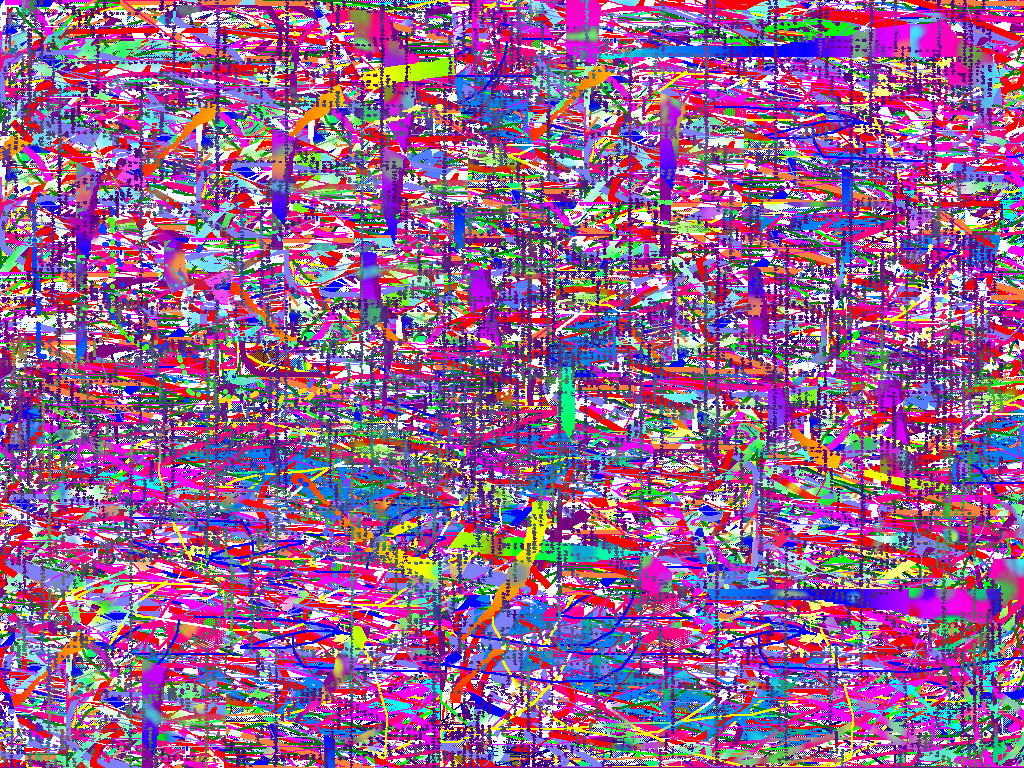 Randomusic
by
Keith Stewart
This recording is most likely the very first recording of the SIDnth I prototype keyboard and joystick-controlled (often used for percussive sounding loops) synthesizer. It is most certainly the first SIDnth I recording with the DD 8 digital delay. Musically, one may notice a 'Jazz Era' feel to the harmonies of the keyboard solo pieces, as well as the simple spontaneity pervasive throughout the entire recording. One may casually observe Randomusic's similarity to Robert Fripp's Frippertronics and perhaps something along Terry Riley's keyboard solo works, although emulation of either predecessor, or any sort of devotion to Minimalism was never the intent here.

1. The Coming of Dawn
2. Epistemological Anarchism
3. Quick Release
4. Creature of Pleasure
5. Partyin' With Dawn's Roommates
Tunes from Randomusic have appeared in the following One Media® YouTube videos: (newest to oldest order)





One Media® and the
symbol are trademarks
and USPTO Registered Trademarks of One Media®, and have been since September, 1992.
All work downloadable here is Copyrighted or licensed and Published by One Media®
© 2001-2018 One Media®, offered under free limited use license. All Rights Reserved.