One Media® presents
(The) Ever-Happening Now (Suite) & Exotic Delight
by
Keith 'Zig' Stewart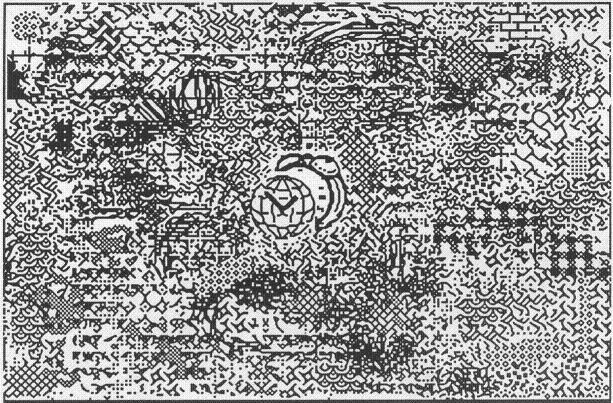 (The) Ever-Happening Now (Suite) & Exotic Delight
by
Keith Stewart
The transition period from when Zig left Hollywood to move "Behind the Orange Curtain" to land eventually in Laguna Beach. This recording represents rather musical exploration of the capabilities of a Korg T1. Though not intentional, one may discern a slight 'Canterbury' flavor to this, whether it's Camembert Electrique or a taste of the Flying Teapot from the Radio Gnome Trilogy, besides the usual spacey, deeply-layered, quasi-eastern, rhythmic modernism that typically defines Zig's sound.
Originally released on a 30 minute cassette tape, this album now contains the last two tracks as bonus material, both recorded circa September, 1991 about the same time Zig was finishing recording his debut solo Compact Disc, Self-Realization.
1. Forever Beginning
2. First Chance
3. Fire Dance
4. Cloud Dance
5. Be Here, Become Now
6. Thrash Time
7. Sand/Concrete/Sand
8. Exotic Delight
9. Fuckin' Around
10. Space World
Tunes from (The) Ever-Happening Now (Suite) & Exotic Delight have appeared in the following One Media® YouTube videos: (newest to oldest order)





One Media® and the
symbol are trademarks
and USPTO Registered Trademarks of One Media®, and have been since September, 1992.
All work downloadable here is Copyrighted or licensed and Published by One Media®
© 2001-2018 One Media®, offered under free limited use license. All Rights Reserved.